[spreaker type=player resource="episode_id=15968640″ width="100%" height="200px" theme="light" playlist="false" playlist-continuous="false" autoplay="false" live-autoplay="false" chapters-image="true" episode-image-position="right" hide-logo="true" hide-likes="false" hide-comments="false" hide-sharing="false" ]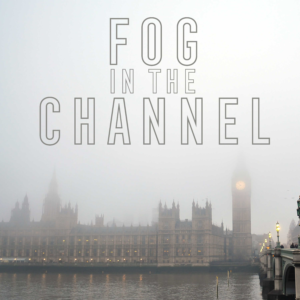 This week I talk to Charlie Mullins OBE. He is the founder of Pimlico Plumbers, a former Tory donor and he says
"Bollocks to Brexit!"
.
Can the Norwegian relation with the EU be a model for the future relationship between the UK and the Continent? Norwegian Top-diplomat Niels Engelschion tells us more.
Dutch hit author Joris Luyendijk tells us about how he sees the UK and Brexit, since he moved back from London to his native Amsterdam.
Brefugee Anna Thomlinson moved from London to Brussel, a decision she doesn't seem to regret.
Recorded in Paris, 11 October 2018