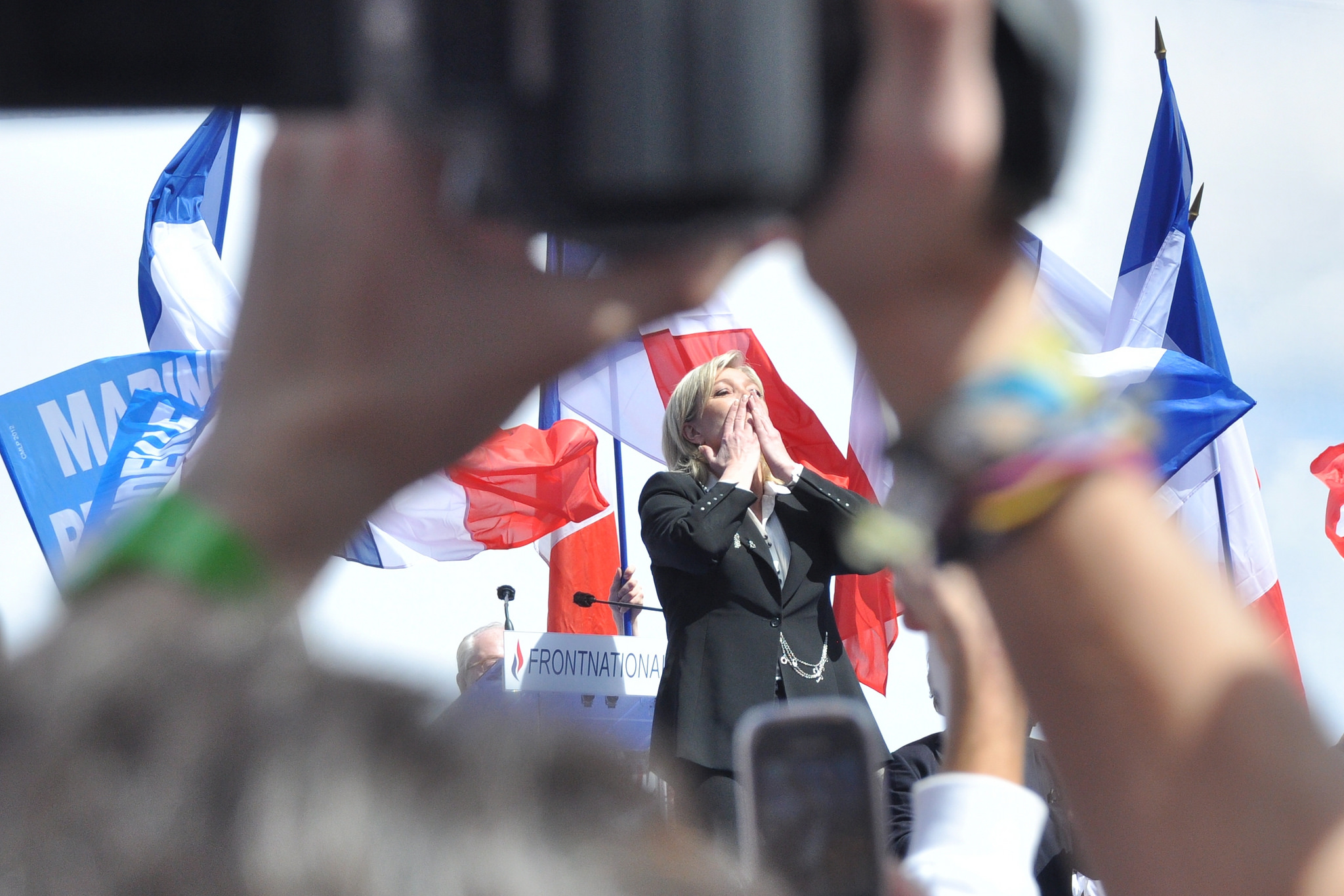 Where is Marine? And what's going on with the Front national?
We also take a closer look at the leadership battle in the French conservative party. Who will lead the party – and will it be in opposition, or compliance with president Macron? And does Sara feel insulteed by Carla Bruni?
Listen to a new episode of our podcast!
Recorded in Paris, 17 November 2017