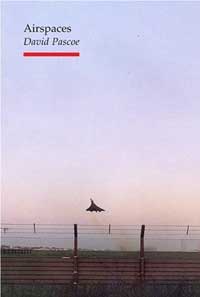 With congesting airtraffic, increased 'security' measures, and an ever-growing number of shops and entertainment, people spend more and more time at airports.
But spending time at an airport is often far more interesting than arriving at your final destination.
An airport is a no man's land, a
city
with no residents. To
Amsterdam Airport Schiphol
this is even a blessing, according to their slogan
'Creating Airport Cities'
.
David Pascoe's Airspaces (Topographics)
 is a social-cultural study of ever expanding hubs that are almost becoming destinations in itself. This book is the ideal travel companion, and a good medicine to overcome the growing pains of low-budget airlines.